The Best Apple Pie Recipe EVER!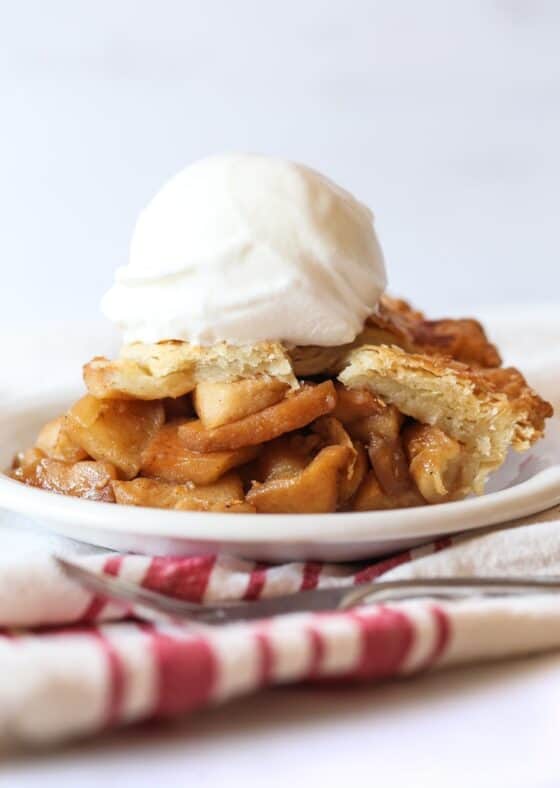 This is the Best Apple Pie Recipe ever!! Sweet, tart, caramelized apples sweetened with a cinnamon sugar are loaded inside a thick, buttery pie crust. This is a true classic dessert that turns out perfect every time!
Can you even believe that I have been blogging for almost 11 years and I have never shared my Classic Apple Pie Recipe with you? It's pretty rude if you ask me! I guess it's just one of those recipes that (in my mind) flies under the radar, or I just assume that everyone already HAS an apple pie recipe, OR that it's just kind of boring.
Continue reading The Best Apple Pie Recipe EVER! at Cookies and Cups.
Original source: http://feedproxy.google.com/~r/cookiesandcups/~3/9QsskgJDX2k/